LISTEN TO THE

Event Speakers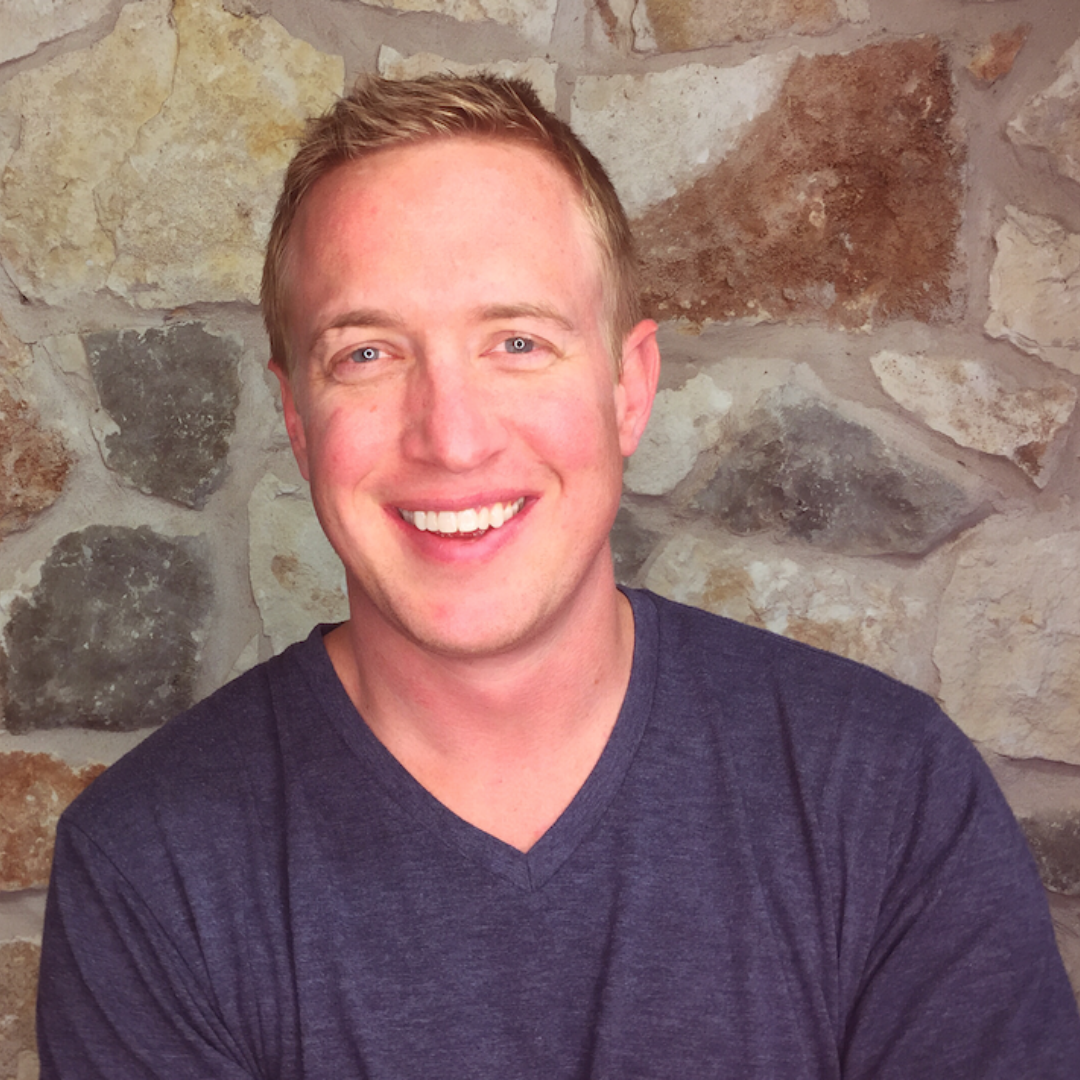 CEO & Co-Founder, Dealer OMG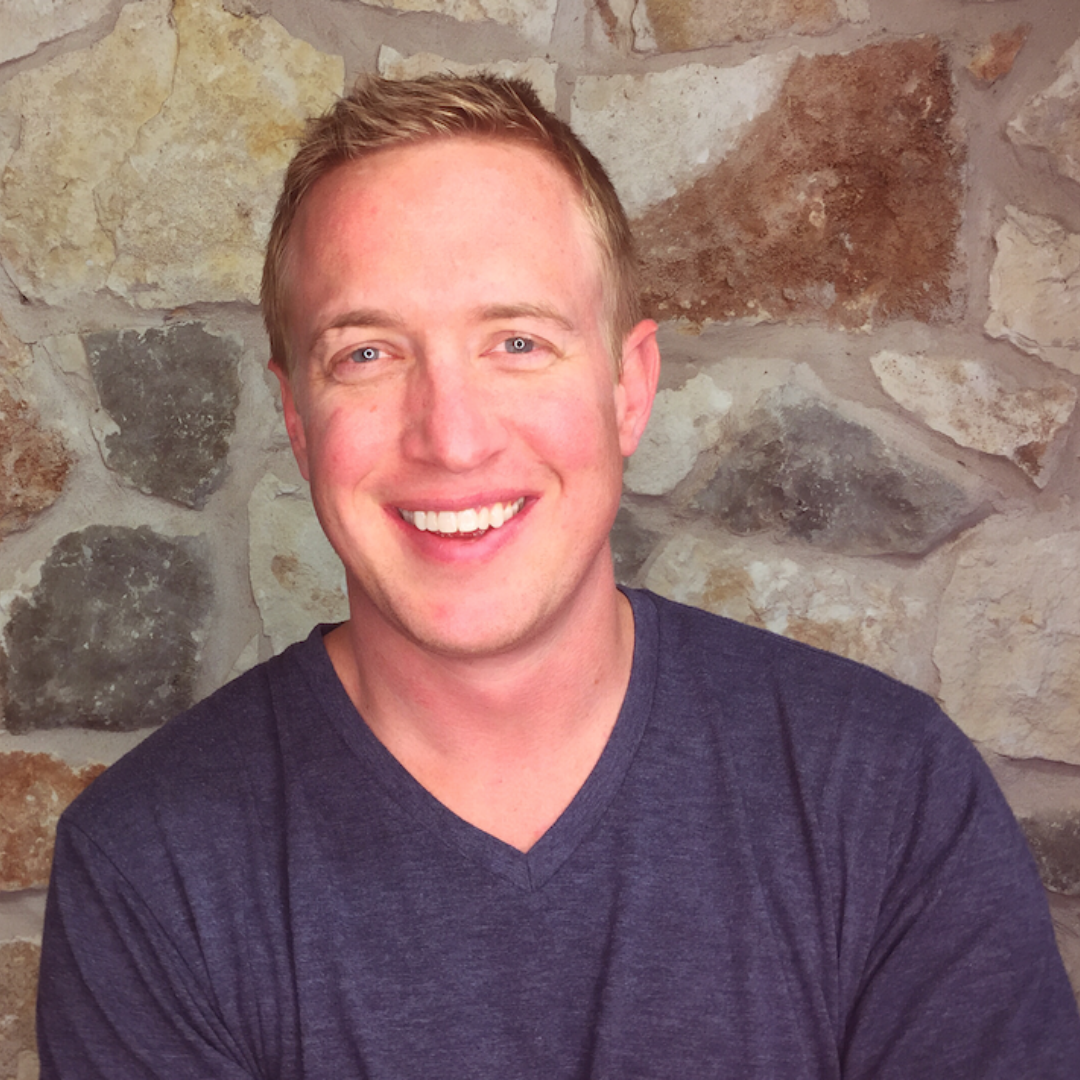 CEO & Co-Founder, Dealer OMG
Andrew Street is an automotive advertising technologist. Fueled by a passion for design and marketing, Andrew's career has focused on mastering the most cost-effective advertising platforms. Working as a Local Business Consultant for Facebook, Andrew witnessed their ad platform rollout and got a front-row education on how to unlock its power.
Using this prescriptive ad platform, Andrew knew he could help revolutionize an industry he loved serving, auto. He created Dealer OMG, a marketing firm that exists to eradicate cookie-cutter ads. Dealer OMG is best known for blending bespoke creative with the precise targeting of their ad-tech, vinAMP. As CEO, Street has bootstrapped Dealer OMG from an idea to an Inc. 5000 fastest growing company in the US.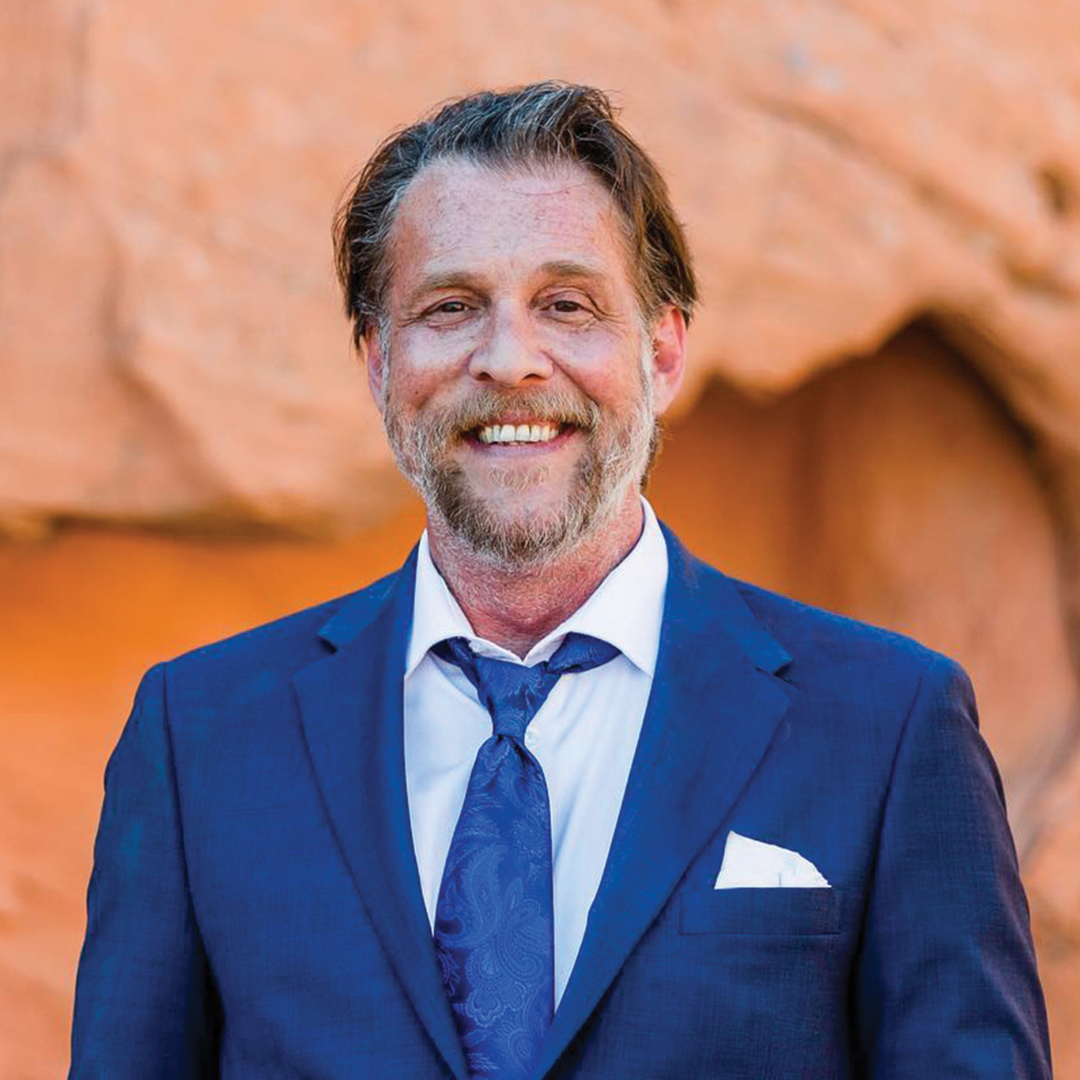 Director of Client Success, Dealer OMG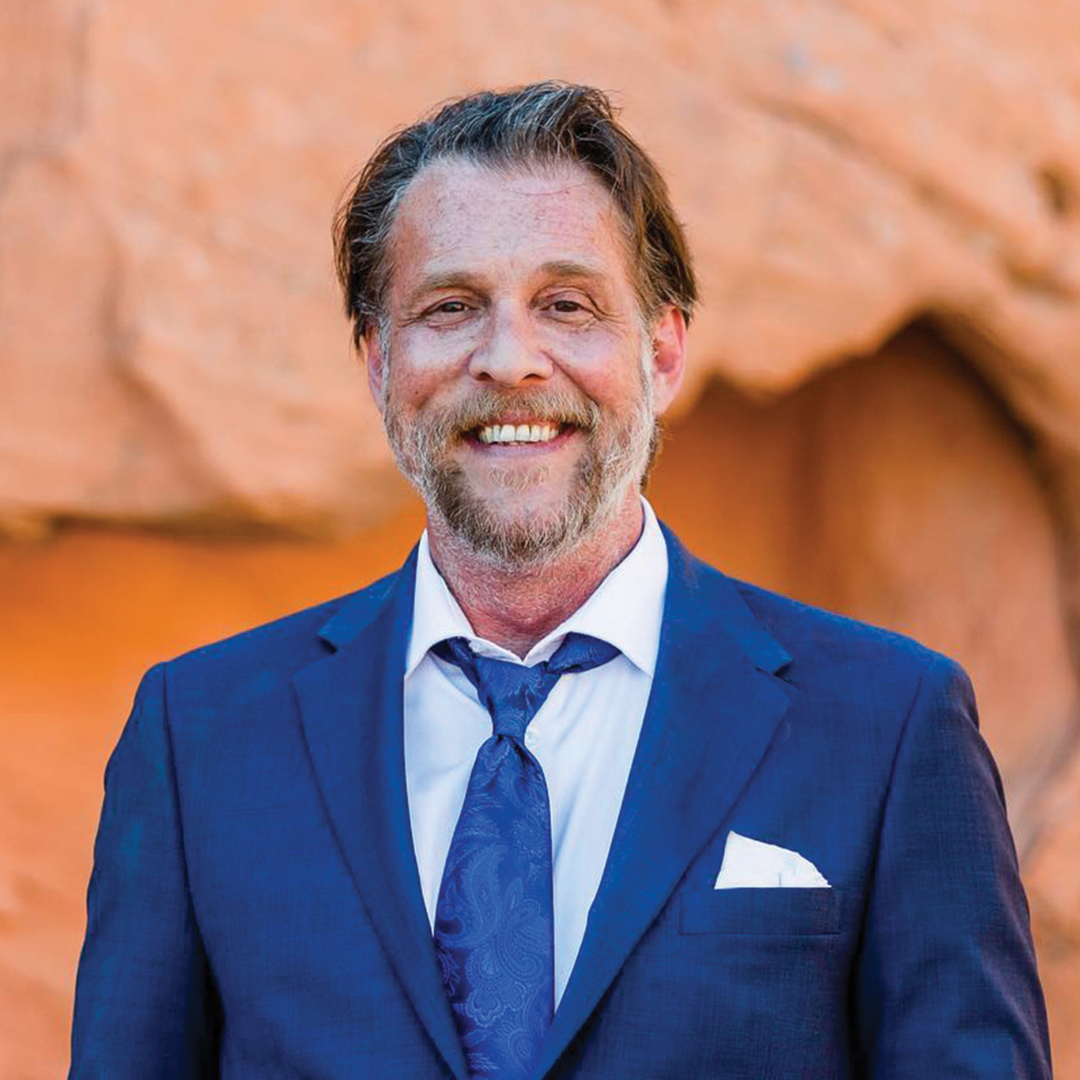 Director of Client Success, Dealer OMG
David "Dave" Lemmon, Director of Client Success at Dealer OMG, is an automotive industry veteran who has worked closely with brands like Autosweet and Revolve Digital. Dave has held over 20 years in the automotive industry, from large dealers groups to dealers association meetings.
Senior Account Executive, Adtaxi
Senior Account Executive, Adtaxi
Kelsey dedicates herself to delivering exceptional results for national brands and franchises. With a focus on the automotive sector, she swiftly advanced to a Senior-level Account Executive role, managing high-spending and complex clients while consistently achieving record-breaking successes through performance-driven campaigns.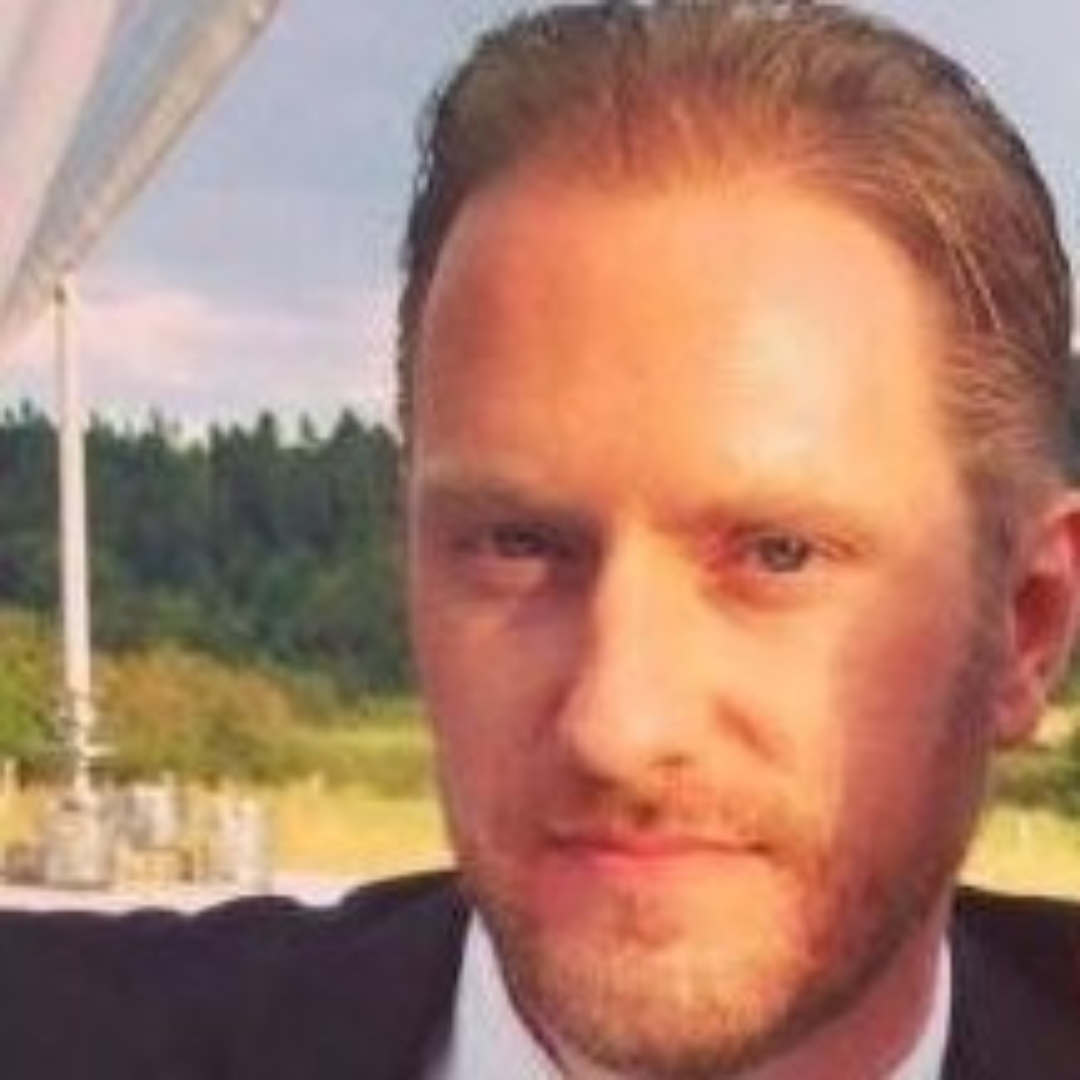 VP Digital Advertising, Adtaxi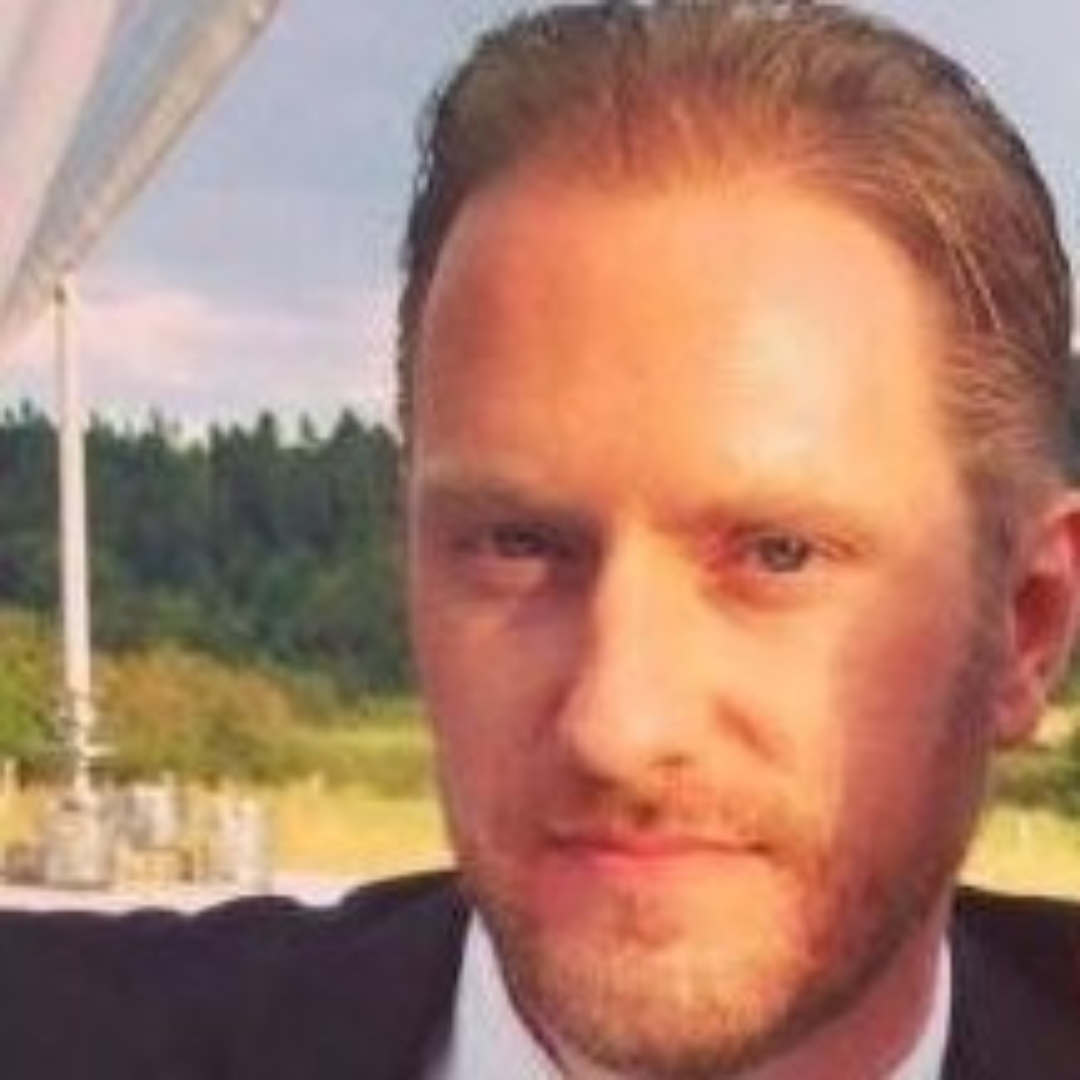 VP Digital Advertising, Adtaxi
Andrew Walkinshaw brings over 20 years of digital advertising expertise as the Western Regional VP for Adtaxi. He excels in translating marketing opportunities into impactful business results, cultivating win-win opportunities, and optimizing performance to drive growth for clients.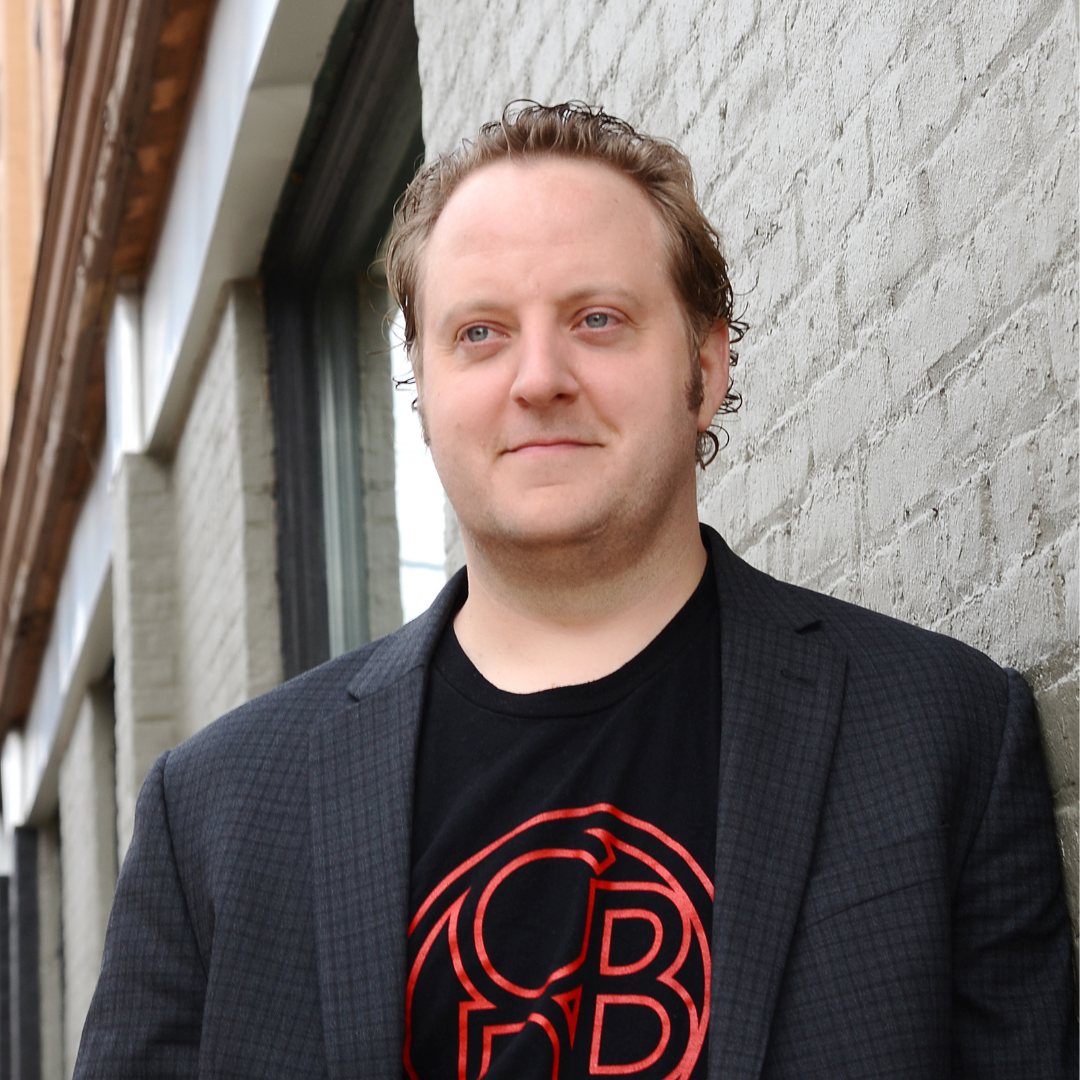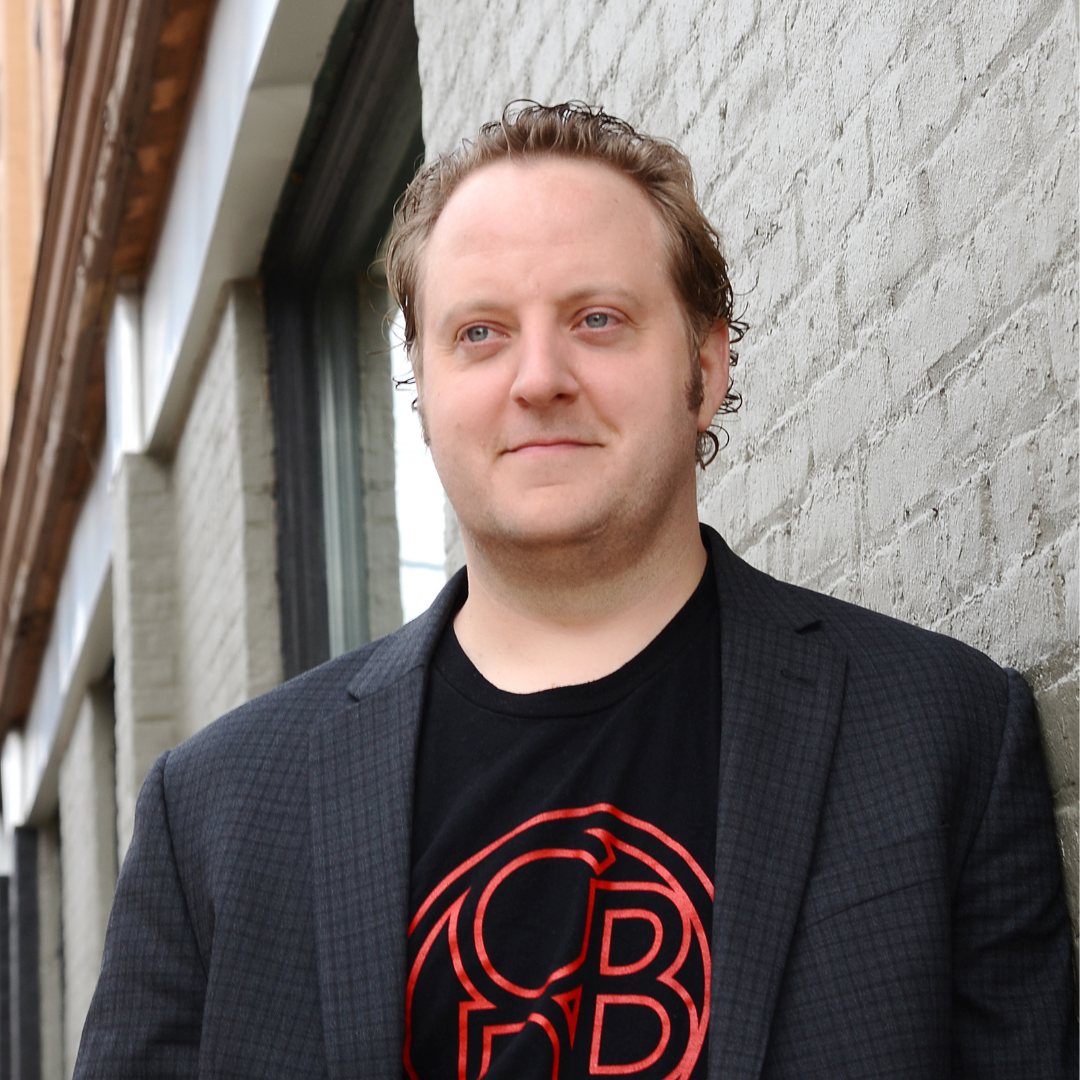 CEO, Car Biz Done Better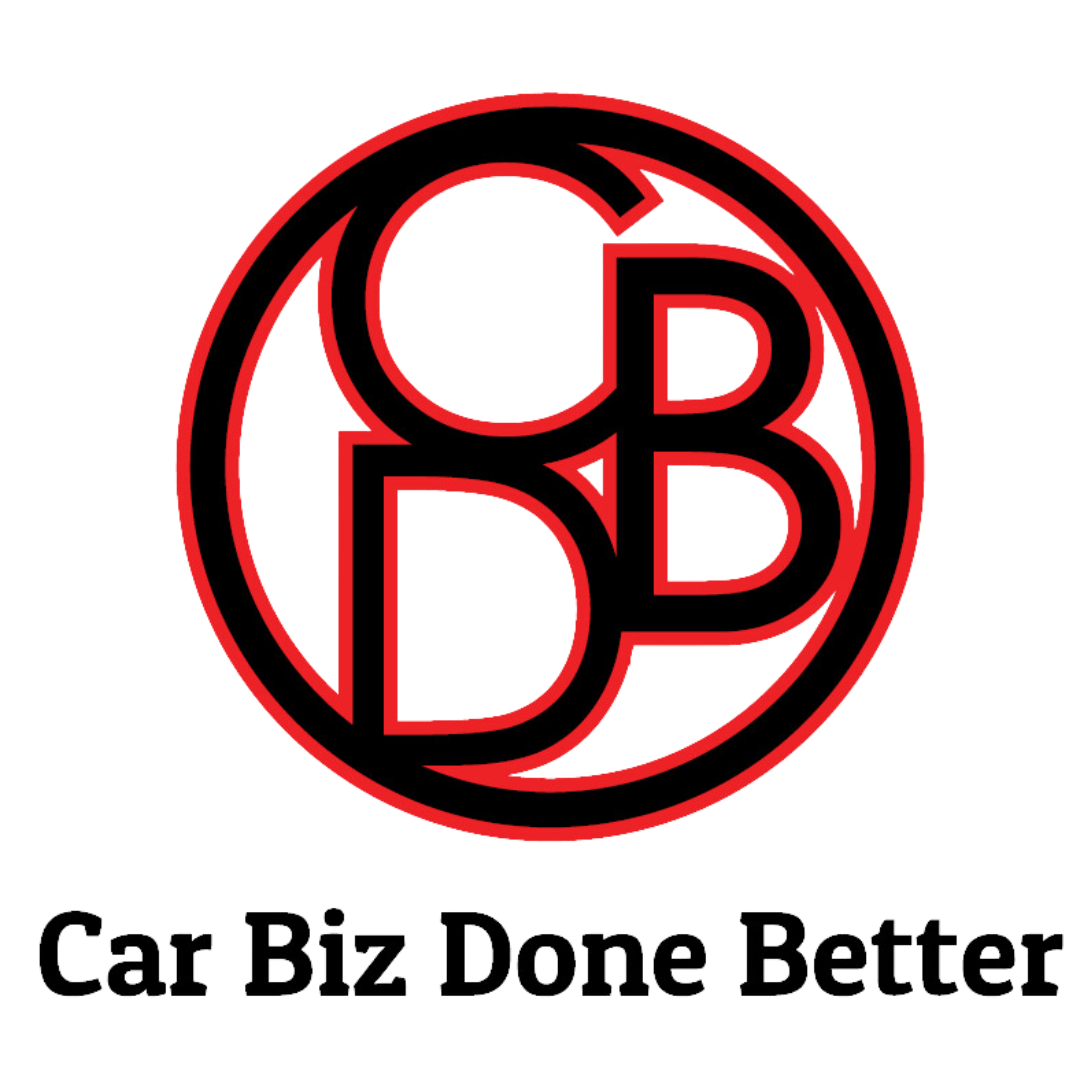 Sean Welsh is the CEO and Co-founder of Car Biz Done Better, a vendor agnostic, dealership advocate whose sole purpose is to work with dealers to understand their digital marketing while avoiding waste and overspending. After 20+ years working retail, with an OEM and as an independent digital consultant, Sean is uniquely qualified to act as a digital resource, advocate and partner for his clients. Sean's goal is to provide his clients with the confidence to make informed decisions about their digital marketing in this world of digital uncertainty and big data.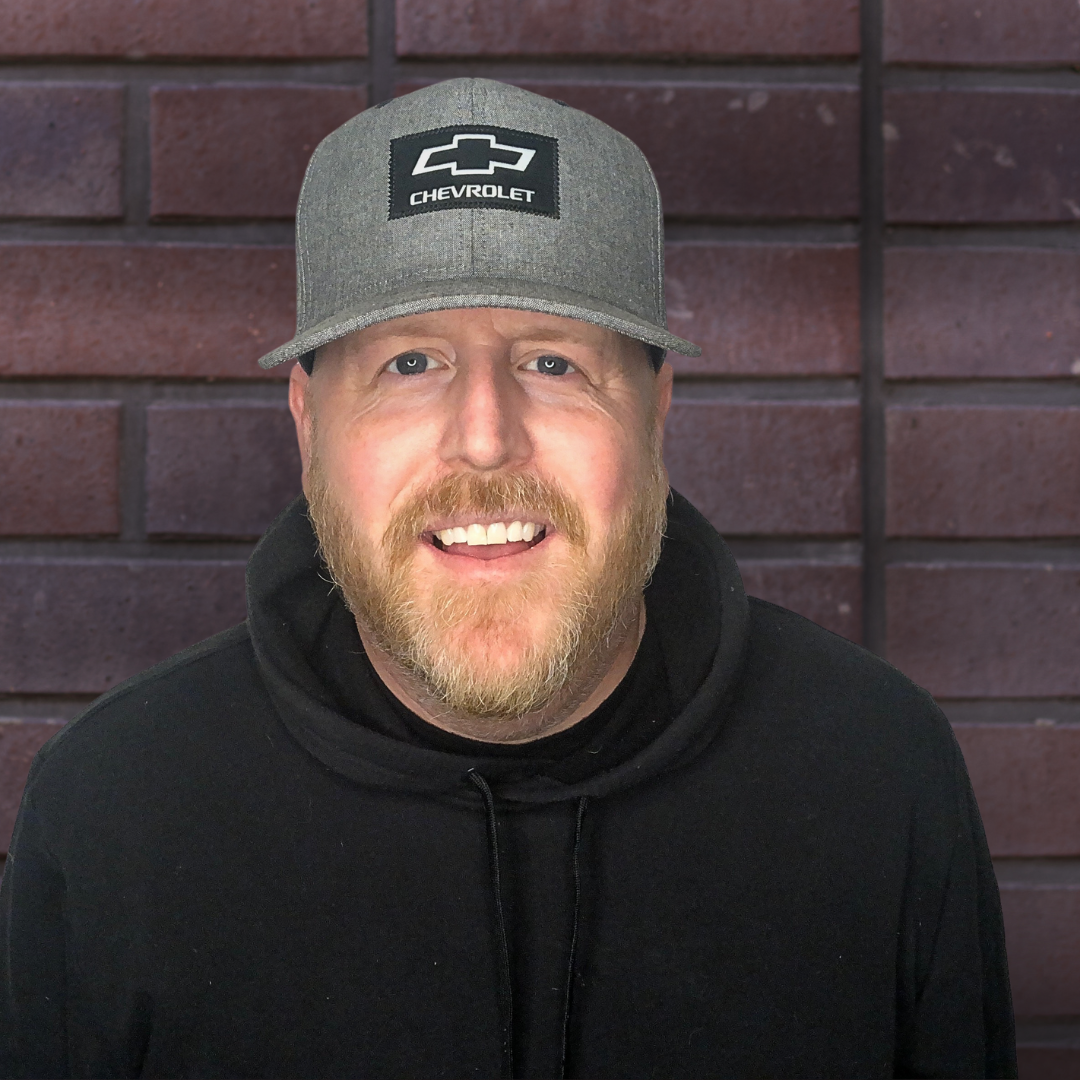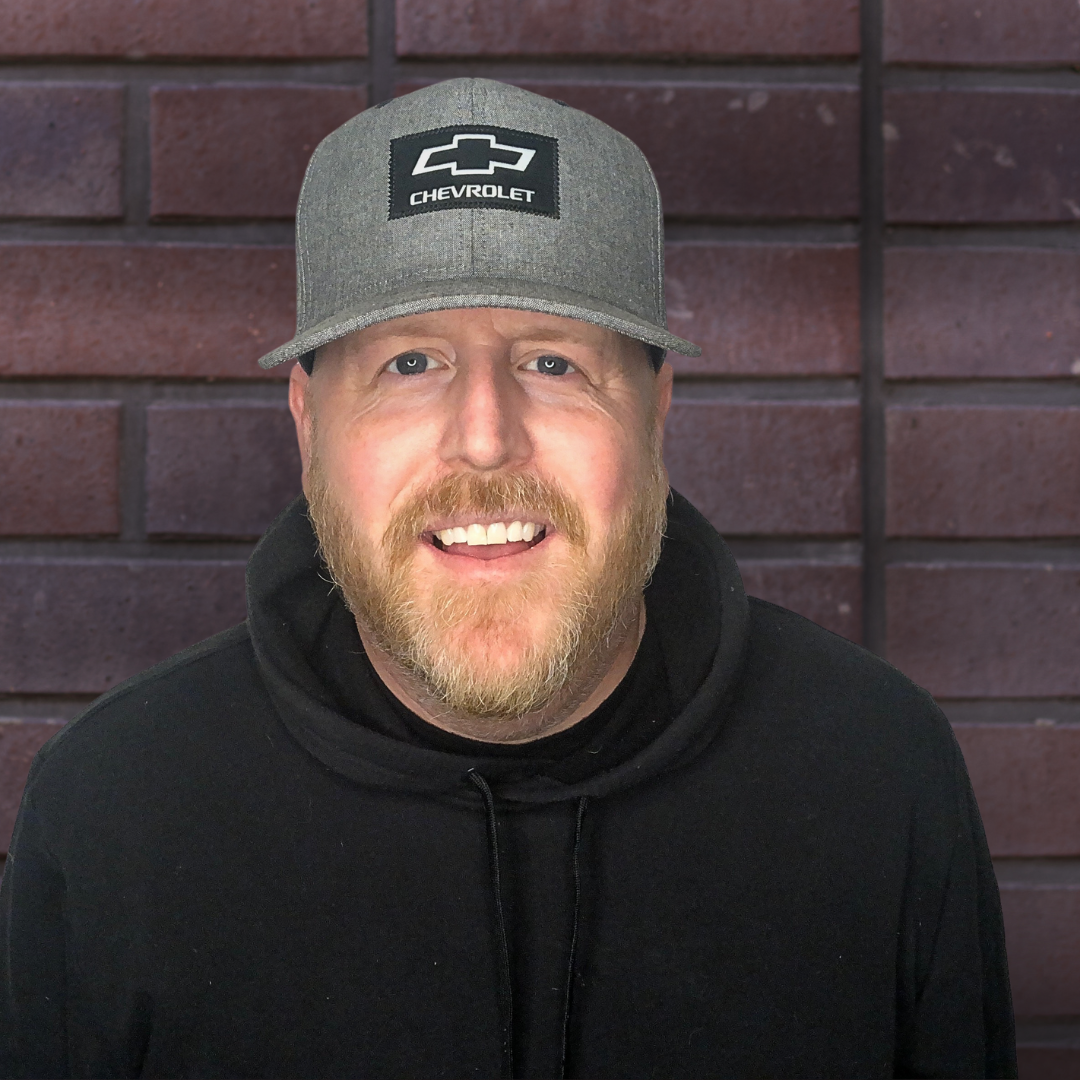 Head, CarBiz Social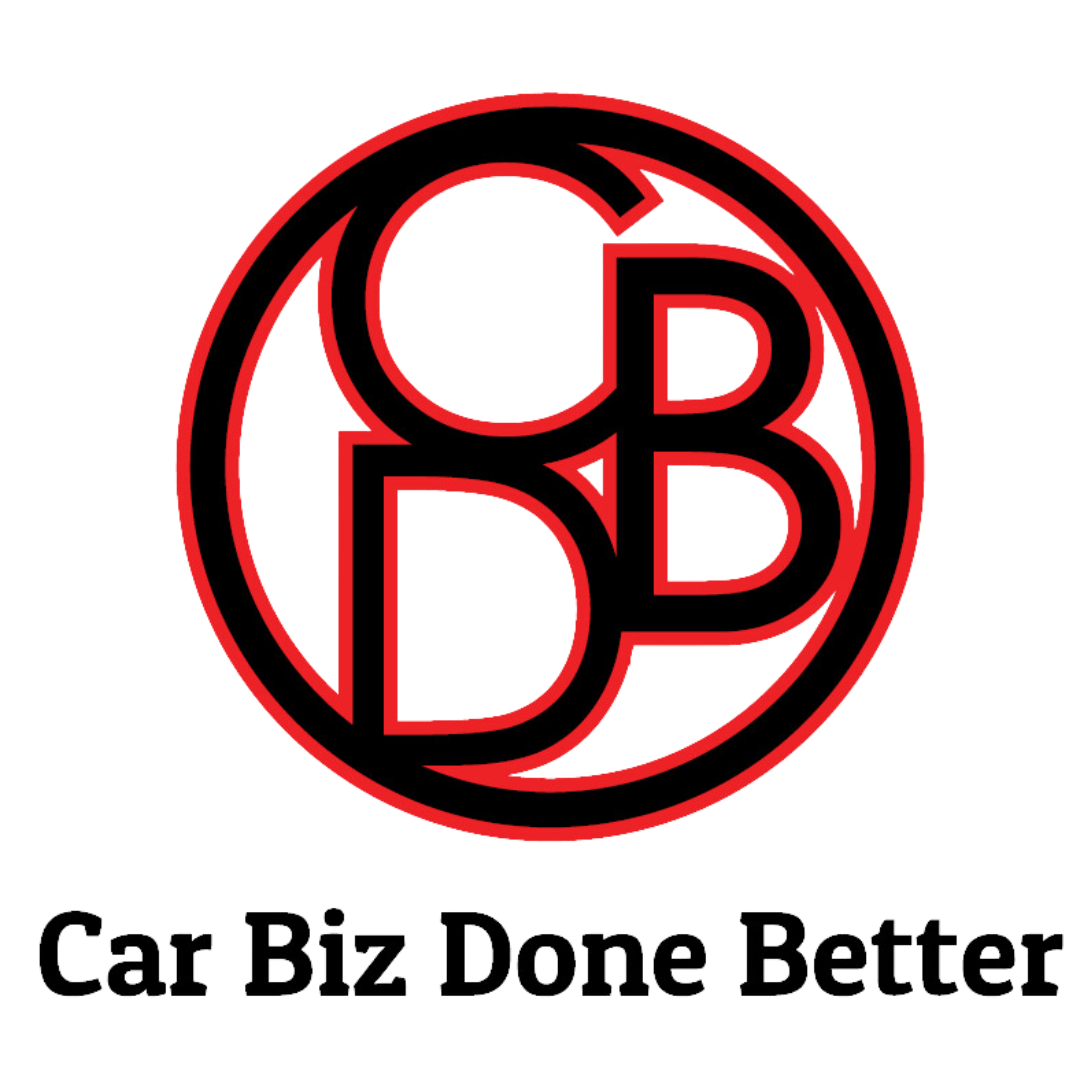 Jeff is a seasoned automotive social media expert, leveraging his deep understanding of the industry to drive engagement and growth for automotive dealerships through impactful content strategies and community management. With a keen eye for trends and a passion for all things automotive, he combines his expertise in digital marketing with his love for cars to create compelling online experiences that fuel brand loyalty and accelerate business success.
Chief Product Officer, Affinitiv
Chief Product Officer, Affinitiv
With a background in Fortune 100 product development, marketing, and sales, Pavkov will be responsible for driving business growth and delivering innovative solutions, accelerating dealer profitability. Pavkov brings over 15 years of experience in building, consulting, and selling ad-tech and software solutions for the automotive industry. As the former Head of Automotive Retail at Meta (Formerly Facebook), Adam led the North American dealer advertising business with responsibility for defining dealer strategies, vertical product development, thought leadership, and direct management of the OEM programs, top dealer groups, and the software and agency partner ecosystem. Prior to Meta, Pavkov led the audience and data product organization at Cox Automotive, building OEM and dealer solutions that leveraged first-party and customer data across Cox Automotive Brands. 
Team Lead of Automotive Retail, TikTok
Team Lead of Automotive Retail, TikTok
Ryan leads TikTok's Automotive Retail team. He works closely with brands, agencies, and dealers to maximize TikTok's value across the automotive vertical. Prior to joining TikTok, Ryan possesses a deep automotive background from his roles at Shift Digital, Cox Automotive, and CarGurus. Outside of work and talking cars, Ryan enjoys spending time with his three kids and wife in Austin
Get Directions to Our Event
Venue
Hotel Viata
320 S Capital of Texas Hwy,
West Lake Hills,
TX 78746
Time
Or, call the hotel at 844-306-6400 and mention "Being Social" for the same hotel stay discounted rate.
HURRY UP!

Book Your Seat Now