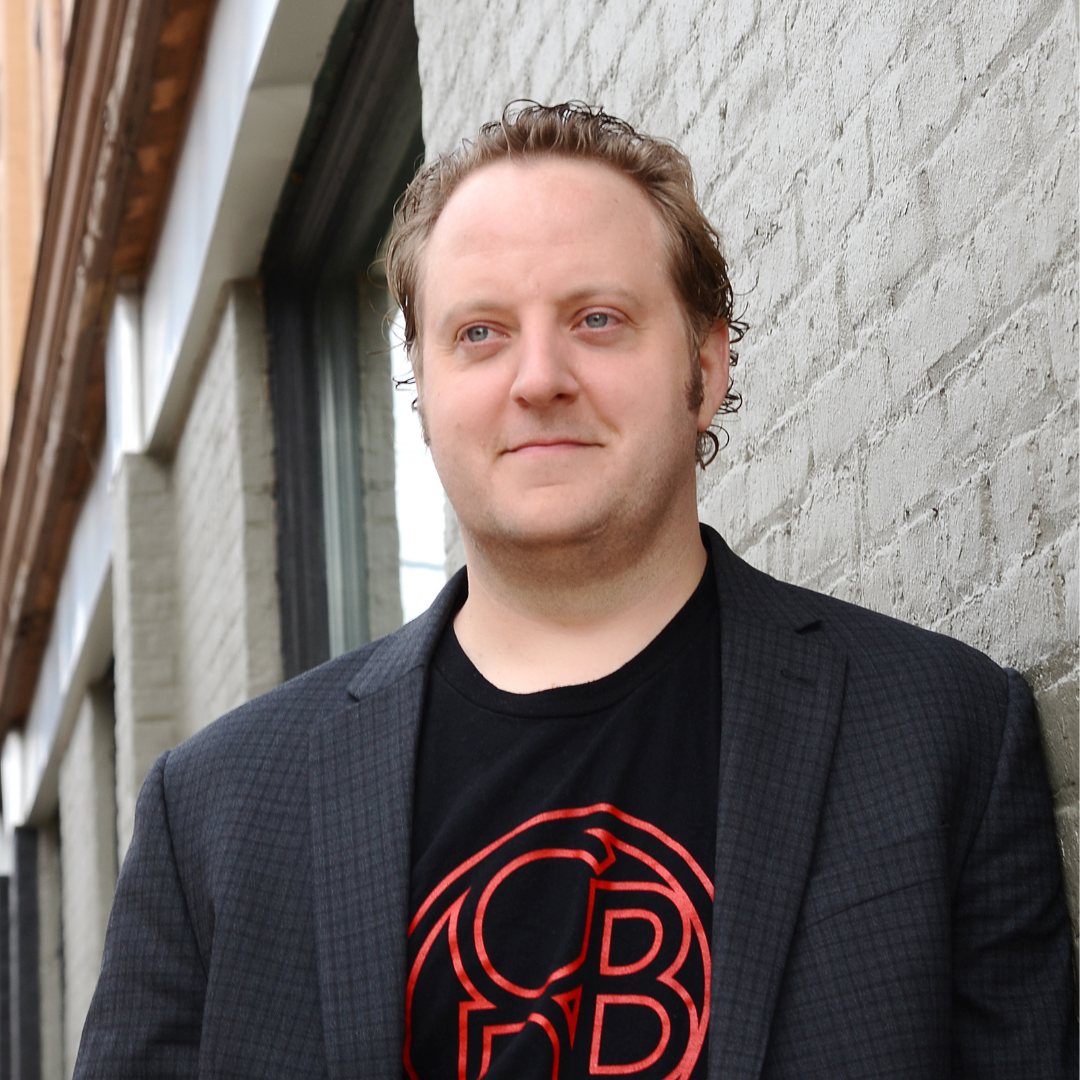 Sean Welsh
CEO, Car Biz Done Better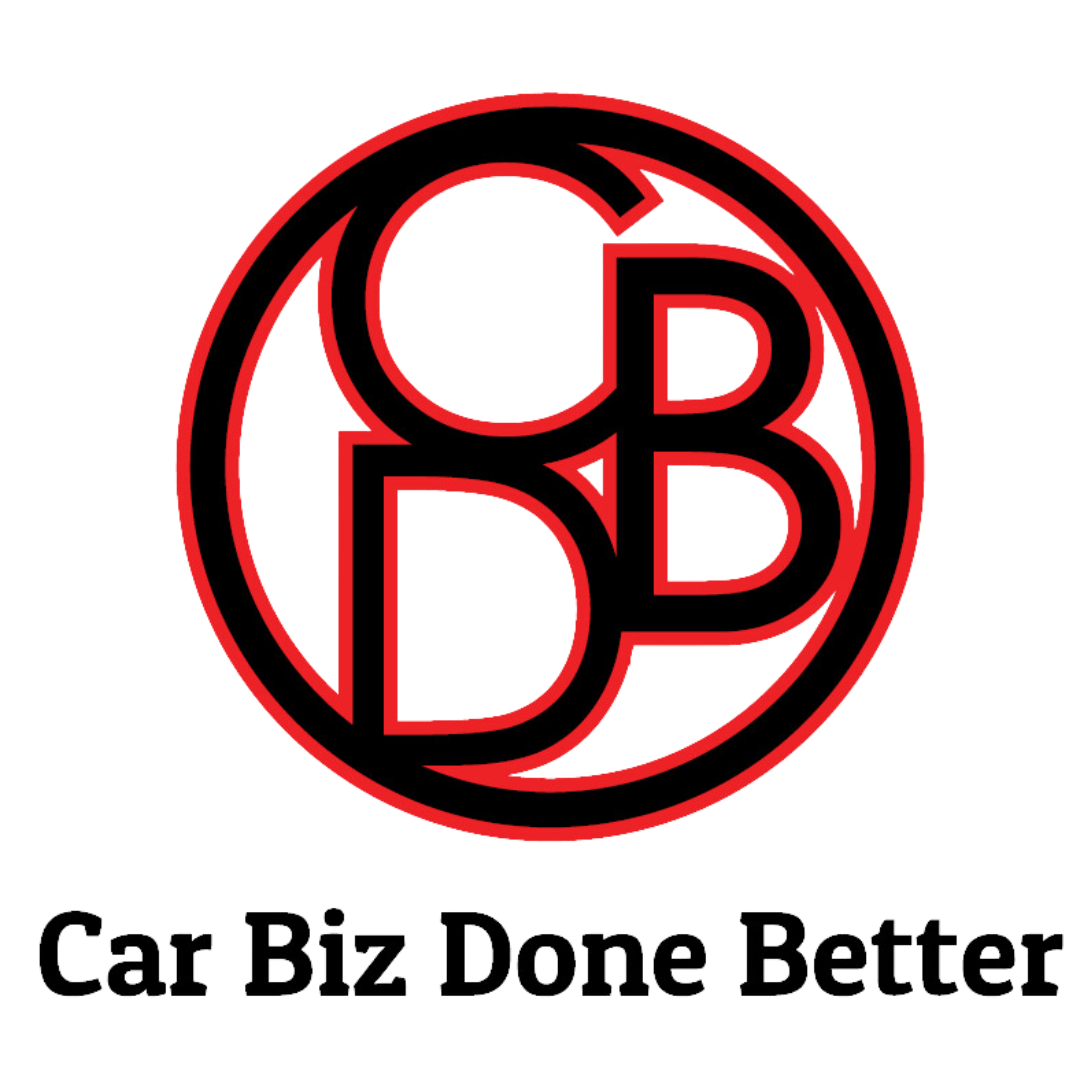 Sean Welsh is the CEO and Co-founder of Car Biz Done Better, a vendor agnostic, dealership advocate whose sole purpose is to work with dealers to understand their digital marketing while avoiding waste and overspending. After 20+ years working retail, with an OEM and as an independent digital consultant, Sean is uniquely qualified to act as a digital resource, advocate and partner for his clients. Sean's goal is to provide his clients with the confidence to make informed decisions about their digital marketing in this world of digital uncertainty and big data.
Wednesday Sep 20, 2023
Welcome
Sean Welsh will be moderating all speaker sessions.
Wednesday Sep 20, 2023
Closing Ceremony